A1 Roofing Exeter Has Highly Qualified Specialists That Can Handle Roof Tile Replacements In Exeter
With over 10 years of experience undertaking efficient and durable replacement tiles on all property types and sizes in Exeter, A1 Roofing Exeter has the capacity to give you full satisfaction, regardless of your roofing repair requirements. A1 Roofing Exeter provide our clients with quality services that are fully insured, accredited, and backed by a team of highly experienced and qualified individuals. When you order our best value services, A1 Roofing Exeter visit your home for a free roof inspection and conclude on the best-fit materials, roofing styles, designs, and any specific preferences of the customer.
Our Guarantee
---
Free site visit and survey
No hidden costs
British standards compliant
Fully Insured
Clean and efficient
Professional workmanship
Reasons Why You May Need Replacement Tiles On Your Property In Exeter
A1 Roofing Exeter full insurance cover and industry accreditation. At A1 Roofing Exeter, we have an extensive range of tiles, with different colour options, shapes, and sizes. We provide you with the highest quality, and the option to witness this first hand. You can contact A1 Roofing Exeter to enquire more about the different tiling options. A1 Roofing Exeter can provide you with an in-depth analysis of the tiling options for your property specifications. Contact us on 01392 984096 today.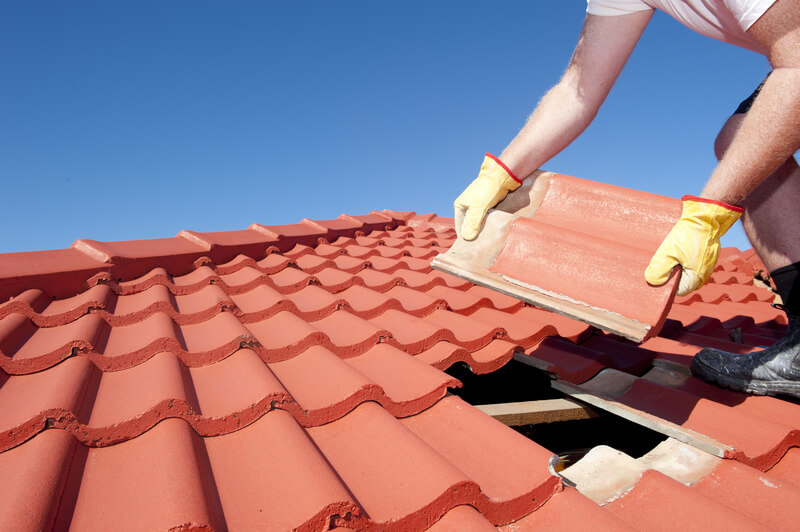 A1 Roofing Exeter have a team of respectable and well-trained staff that are available around the clock to provide you with answers, along with a no strings attached'quote. Time and wear may cause damage to your Exeter roof, leaving you to the mercy of wildlife and natural occurrences like rain and snow. There are times when the roofing structure may have been poorly designed by the first roofers in Exeter. This decreases the appeal and value of the property.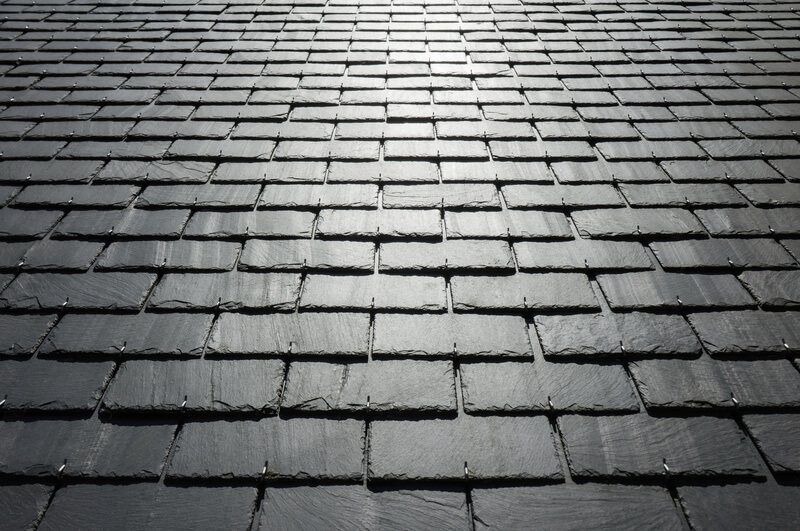 A1 Roofing Exeter Deliver Excellent Roof Tile Replacement Service To Clients In Exeter
You may decide that your Exeter building is ready for a change, and you may decide to renew the old and weathered roofing tiles. No matter your reasons, we have all the required options you may need to carry out the procedures to match the exact characteristics of your home. Additionally, A1 Roofing Exeter tile selections are one of the most stylish and durable, so your home will sparkle with class. You will also benefit from the durability and quality of the tiles we provide.
A1 Roofing Exeter have garnered over ten years of experience providing best quality services to clients in Exeter. The following is guaranteed with us: Unbeatable safety standards. High quality tile replacements. No strings attached quotes from A1 Roofing Exeter. Free roofing consultation and advice. Exeter Property surveys at no extra costs. Warm and friendly staff in Exeter. Reasonable rates for residents of Exeter. Here are a few other reasons why you need quality replacement tiles from A1 Roofing Exeter for your homes, offices, or commercial property in Exeter:
Do You Need Help ?
Call Us Now On
Style And Personality
Our services will assist you in Exeter properly exhibiting your sense of class and elegance, which will be apparent to all who observe your building. If you have more questions regarding the specifications of the tiling options A1 Roofing Exeter offer to clients in Exeter, get in touch with our customer service agents on 01392 984096.
Resistance To Wear
Other roofing tiles struggle to last for half as long as our replacement tiles. With A1 Roofing Exeter's long lasting product and service guarantees, you have peace of mind with our replacement tile solutions.
Resistant To Elements Of Nature
Do you feel threatened by unusual weather conditions in Exeter? You can be rest assured that our replacement tiles will provide the necessary safeguards to keep you warm and comfortable, no matter the weather conditions in Exeter.
We Bring Out The New In Old Styling
Replacement tiles don't just make a home, commercial building, or public property look new and attractive in Exeter. It infuses elements of traditions that are polished and mirrored in a modern version.
All Types of Roofing Work Undertaken
Do You Need Help ?
Call Us Now On
The passionate and experienced professionals employed by A1 Roofing Exeter deliver exceptional roofing replacement services to clients living in and around Exeter. A1 Roofing Exeter have a team of specialists with the capacity to deliver the necessary corrections to poorly done roofing jobs. This is done with no obligations, and at no extra cost. A1 Roofing Exeter has the capacity to deliver all types of roofing services to clients. It could be a simple patch repair job, or a complete overhaul of the entire roof itself. A1 Roofing Exeter guarantee you the best work quality. Everyone on our technical team of roofers is well trained, warm, and professional on the job. A1 Roofing Exeter provide the highest level of quality services to all kinds of homeowners. With over ten years of activity in Exeter, our company has managed to satisfactorily complete a significant number of roofing projects. Our specialist team is able to provide excellent value for money to our A1 Roofing Exeter clients. Therefore, we are able to handle all projects in Exeter. We provide a 20-year warranty for roofing that can persist for half a century. You can always reach A1 Roofing Exeter at 01392 984096 to enquire about our services, or to request for any of them. Our team of customer service agents are able to provide a free and no strings attached quotation for your roofing services.